The team at Pinfold & Co are a close knit group with a wealth of experience across a number of general and specialist areas. All our clients have a main point of contact, but you'll get to know a few of the team depending on your individual requirements. As well as working together, the team have lots of fun outside of work be it paddle boarding, weekly classes on the field behind the office, or a bit of well-deserved relaxation and down time.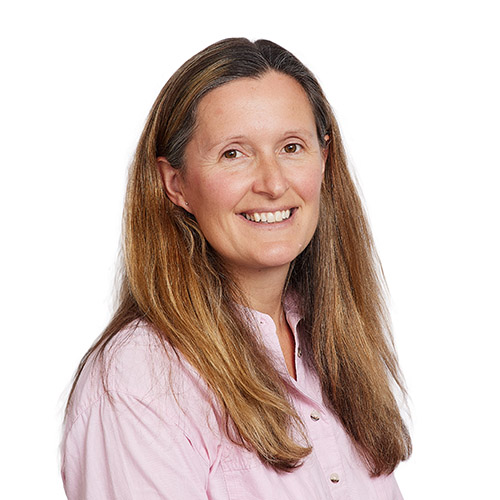 Emma –
Owner / Director
Emma originally studied Psychology then moved into the world of accountancy – an interesting combination! You'll always be greeted with a smile of enthusiasm from Emma, she loves getting under the skin of a business, streamlining accounting processes, improving tax efficiency, leaving the owner to get on and run their business! Emma is hands on, and with the team works on all areas of accounts preparation, taxation, tax planning and new company start-ups. When not in the office and when the sun's out you'll probably find Emma in a boat in and around Orford Ness. Or come rain or shine walking with her loyal Labrador, Rusty.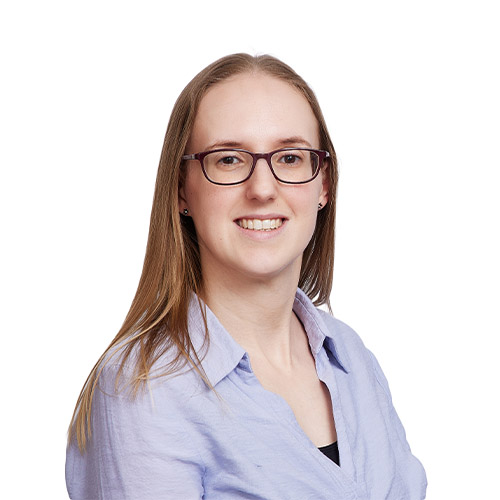 Megan –
Director and Account Manager
Megan is a real Pinfold success story. Starting as a receptionist over 10 years ago she studied to gain her MAAT and ACCA qualifications whilst working her way up the ranks and is now a Director. Megan specialises in small Limited Companies and personal tax offering advice to clients on areas such as profit extraction, rental accounts, new start-ups, disposal of residential properties and everything in between. Megan's also a bit of a shop-a-holic but running round after her young family often puts a stop that.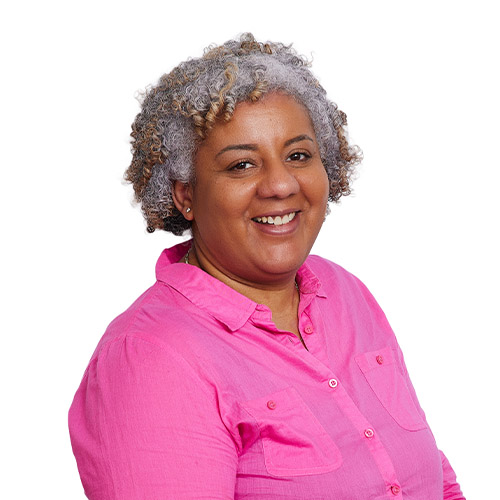 Kelly –
Account Manager
Kelly is Company Secretary at Pinfold & Co and can often be found reading Money Week for fun! Kelly is our system and accountancy software expert, setting up new clients and personalising software set-up to suit different clients' needs. Kelly has the patience of a saint having worked as an accountant for twenty years half of which have been at Pinfold & Co. Kelly is a bit of a camper, regularly escaping from changes in legislation for a few nights under canvas with family & friends.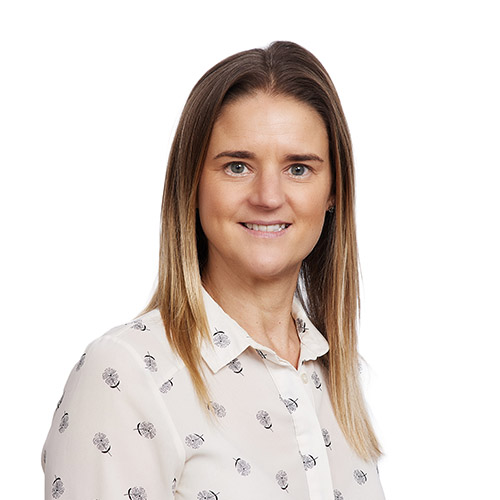 Tash –
Accounts Preparation
Tash deserves a medal as the longest serving employee at Pinfold & Co joining not long after the company started up. MAAT qualified, Tash can normally be found reconciling bank accounts, preparing an accounts file and helping clients with their cloud accounting. Tash is the office fitness fanatic, PT sessions, running half marathons and cycling. On a rest day Tash will squeeze in a walk with the children.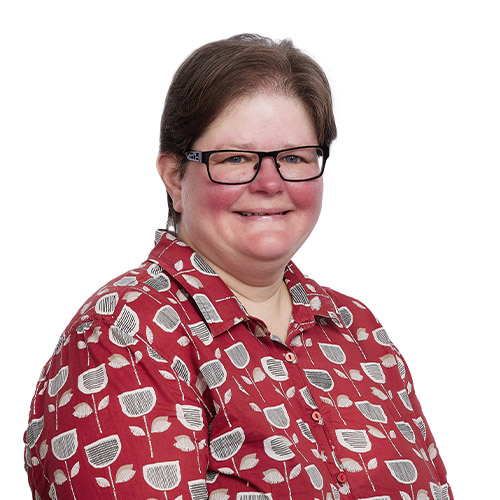 Karen –
Payroll Manger / Accounts Preparation
Karen oversees the payroll department (very important!), completing weekly and monthly payroll submissions with the support of a small team. Karen has all the necessary payroll qualifications and is studying towards her AAT, so she also turns her hand to VAT returns and accounts preparation. Karen is a Beaver Scout Leader, her organisational and planning skills come into good use – running activities and camps for the kids.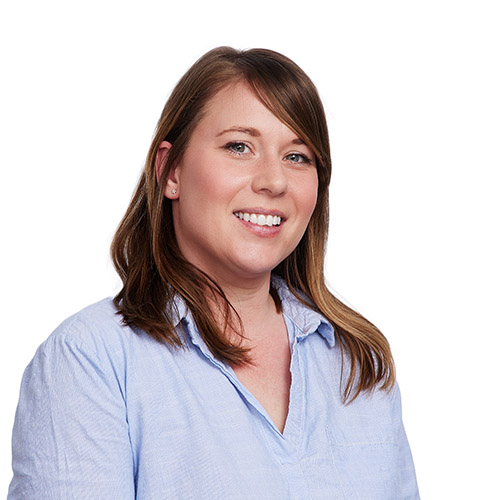 Charlotte –
Accounts Preparation
Charlotte prepares accounts for a variety of businesses, she is AAT qualified and has fifteen years' experience under her belt. Charlotte enjoys a challenge in the office and can often be found reconciling accounts to the penny! Charlotte also looks after the company accounts, carrying out the day to day bookkeeping at Pinfold & Co. Charlotte can be found at the week end chasing after her young sons and running or cycling when she gets a chance!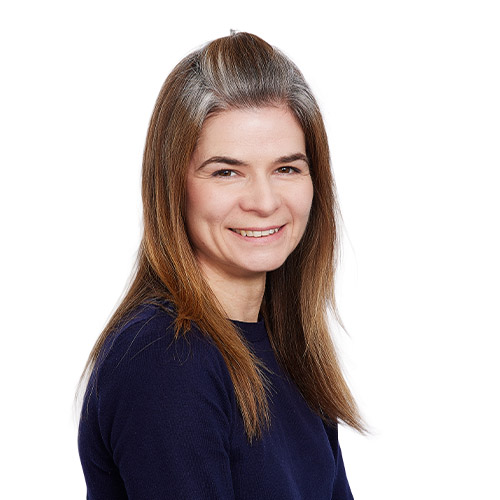 Nikki –
Accounts Preparation / Payroll Clerk
Nikki supports Kelly with accounts preparation, personal tax returns, training clients on Xero and running payroll for clients. Nikki is AAT qualified and is happy to support clients with their day to day bookkeeping or payroll queries. She's also a Xero expert, any question, she can find the answer. Nikki doesn't stop when she leaves the office, running a farm with her husband, and running around after her two young children. She can also be found up a pole for fitness!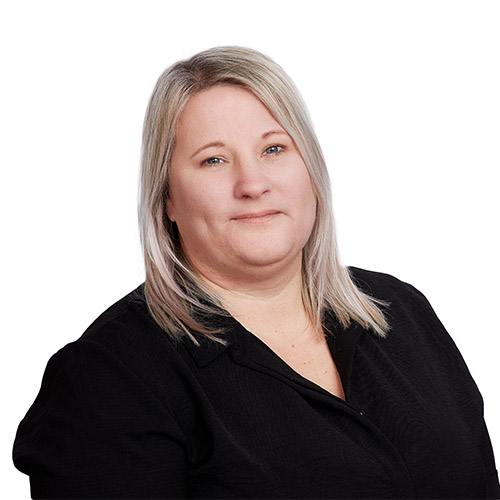 Sharlette –
Accounts Preparation / Payroll Clerk
Sharlette looks after most of the monthly bookkeeping and VAT preparation at Pinfold & Co as well as running regular payrolls. She's chief processor of receipts on Hubdoc and she'll quietly encourage clients to submit their records so VAT returns are completed early. Sharlette supports Megan with accounts preparation and knows a number of software packages well including Xero and Sage. Outside of work Sharlette loves a game of snooker, and a walk with her family before heading home to her five cats!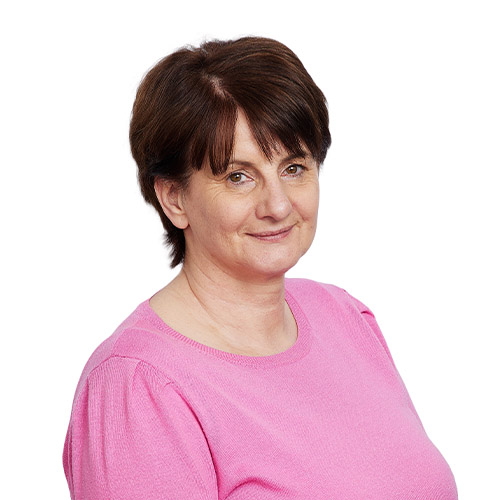 Caroline –
Administrative Support
Caroline is the cheerful face that greets you in reception or answers the phone if you call. Caroline supports the whole team and makes sure the office runs smoothly, she's never without her smile. Caroline's always on hand to help schedule meetings with the most appropriate person from the team depending on the query. Caroline loves being out and about in the countryside in the fresh air and open space, then coming home to cosy up with her indoor cats.
If you want to get in touch with any of the team please pick up the phone, send us an email and let's chat, we'll be happy to help.